ROAD TRANSPORT, COMBINED TRANSPORT AND COMPREHENSIVE LOGISTICS SERVICES.
GET A JOB WITH M+L LOGISTIK
You can choose a job according to your qualifications and strengths
+420 737 235 630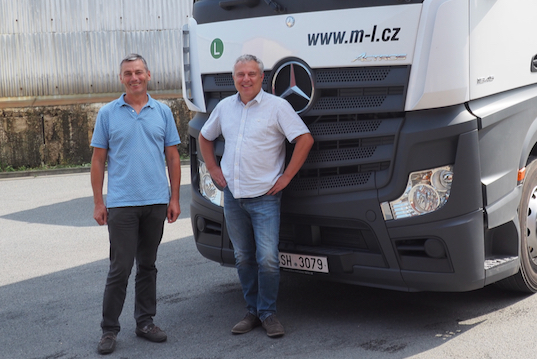 The mission of M+L LOGISTIK
M+L LOGISTIK's main mission is to operate domestic and international road transport, provide combined transport services and develop comprehensive logistics solutions. Long-term working and personal relationships, fair dealing and an innovative approach to the transport sector are a substantial part of this.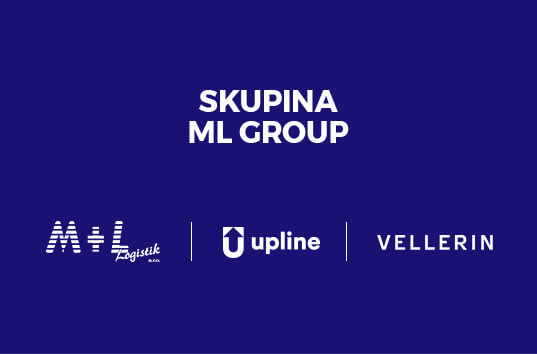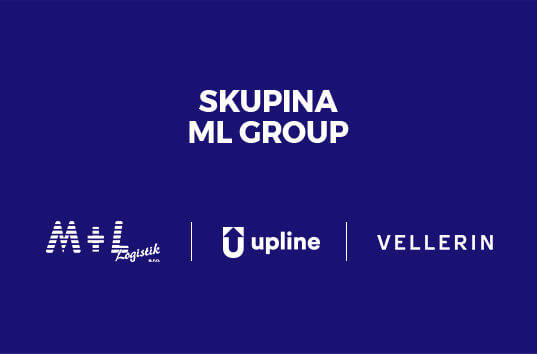 The story of M+L LOGISTIK
We are a Czech company that has been leading the way in transport logistics since 1992. We have always been searching for modern and effective solutions for our long-term clients in this sector to maximize the speed and efficiency of the transport of their products. We are a reliable and long-term partner for our clients and are known for fairness and credibility.
IF YOU HAVE NOT FOUND A SUITABLE SOLUTION, OUR SUBSIDIARIES OFFER OTHER SERVICES.
Domestic and international transport
Combined transport
ADR transport
Transport of bulk materials
Project solutions
Get a job with M+L LOGISTIK